H.C. ANDERSENS GULVAFSLIBNING
Pamper your floor with a solid round of floor sanding and floor treatment
Renew the look and longevity of your floor with professional help.
Great customer satisfaction
Kick back and relax – we'll handle the floors!
Are your floorboards in a bleak condition? Breathe new life into your wooden floor with a good sanding and treatment. Through H.C. Andersens Gulvafslibning you get 4 strong guarantees that ensure you a good experience, both during and after the sanding and treatment of your floor.
The best prices on the market
Prices that are stable and fixed
Full guarantee on the quality of the work
Full guarantee on a completed project within the agreed time frame
Experienced and passionate workers
Our carpenters are specialists in each their field and can help you with:
Planning
Guidance
Best treatment for your specific floors
Advice on up-keeping
Guarantees you can count on
We provide you with four guarantees that ensure that your renovation project is made into a good story.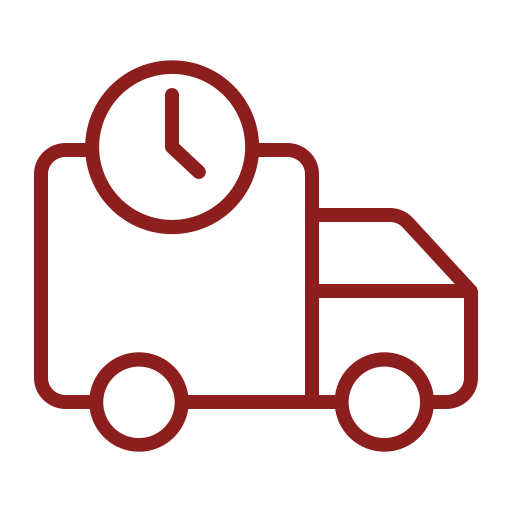 meeting
The meeting guarantee is our promise that you won't have to wait unnecessarily. We will arrive at the agreed time. If contrary to all expectations, delays occur at our end, you'll receive a price reduction in compensation.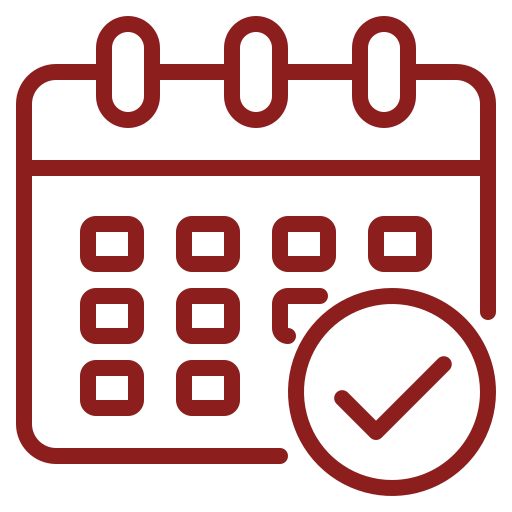 on-time
The on-time guarantee is our promise to you that we will finish our work at the promised time. This way, we guarantee that everything will be finished at the agreed time and you will be able to move back into your rooms quickly.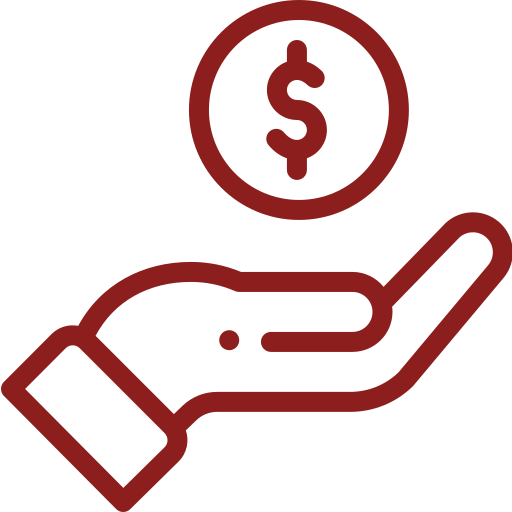 Price
The price guarantee is your assurance that the price doesn't increase during the work. The only exception to this is if you require additional services besides the preselected ones. Discounts on the price are given if we either arrive late or if we're not finished by the agreed time. You will never pay more than the price you got upfront.

quality
The quality guarantee is your guarantee of the high quality of our work, work conditions, and service. The quality guarantee is waived if you choose to do some of the work yourself as we cannot guarantee the final result.
H.C. Andersens Gulvafslibning helps you with your wooden floors – whether it's for your home or your offices.
You are ensured a great experience every time you use our floor sanding services. We are H.C. Andersens Gulvafslibning because our team of skilled and experienced carpenters work hard to make your floor sanding into a good story.
The service is of high quality and the satisfaction of your personal wishes and needs is always the most important factor when we measure the success of a job. So you are always more than welcome to get involved.
Part of the H.C. Andersen Koncernen
We are part of the H.C. Andersen Koncernen which is a franchise business within the craft industry. All partners work independently, but never alone as there is interaction and collaboration between the partners in the group. Therefore, if you need help with other projects such as building a terrace, installing a new kitchen or paving a driveway, we can also help you.
It makes sense to choose our company as all our partners are specialized in their field of craftsmanship, and we provide a wide range of services to satisfied customers. You can easily order a service from our partners and expect the same professional and extraordinary service from all of us.
If you order more services spread across our partners, you'll receive a very attractive price and avoid having to communicate with lots of other companies.
Is there anything else you would like to know?
We are experienced and professional craftsmen who believe that no task is too small or big. We are ready to help you with the right solution so you can meet your wishes and needs.
Are you still not convinced, in doubt or do you have in-depth questions? Then contact us on our phone +45 71 41 41 71 or through our contact form on this page and learn more about how you can save time and money with our high-quality service.
SHOULD WE CALL YOU?
Do not settle for sloppy and half-finished solutions. Get specialists with the tool and expertise to renovate your home.
Do what many others have done, and write down your number – then we will contact you with a free, non-binding offer within 24 hours.

GET A FREE OFFER WITHIN 24 HOURS
Get an offer on your terms. Fill out the contact form and get in touch with us.